Moving Services
From K&B Movers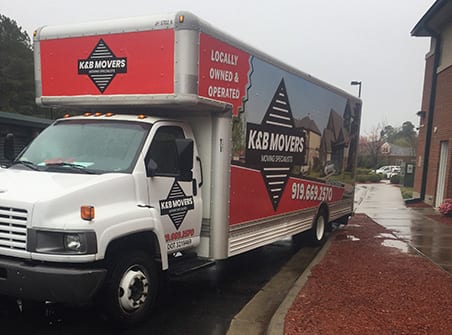 At K&B Movers, we make moving an easy task. We help people leave an unpleasant lifestyle and turn up for a comfortable living lifestyle. With over a decade of experience, our crew has made moving a stress-free event, instead of a stressful one.
We pay attention to detail and practice the utmost professionalism. We work in close association with our clients to understand what needs to be taken to their new home, and what goes to charity. We make this emotionally and physically tiring task as simple as possible.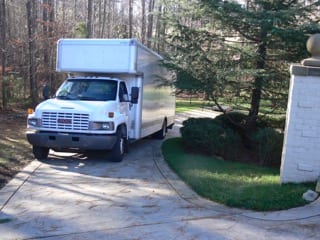 Our clients are most likely to be pleased by the way we take care of their items and reset their items into their new homes (and lives). Our services are pocket-friendly, so much that we offer a very efficient crew of three at the price of a two-person moving crew. We help our customers in multiple areas.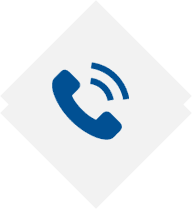 We're a full-service moving company and
we are just a click away.