If you are planning to relocate, you deserve to work with experienced agents who understand the complexities and details involved in a successful moving experience. K&B Movers in North Carolina offers a comprehensive range of moving services that are driven by the principles of quality and efficiency.
When you choose our services, it means that you can proceed with your move with confidence. Our team of enthusiastic workers strives to uphold the most competitive customer service standards in the industry. K&B Movers specializes in local moving and provides professional packing services.
Our goal as your movers is to provide excellent, stress-free moving experience at affordable pricing. From packing, unpacking, loading and unloading of your furniture, we do it all!
K&B Movers are trained to treat your belongings with care. We are also the most preferred moving specialists for seniors in the area.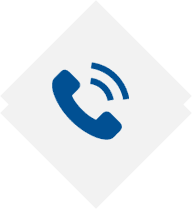 No job is too small for us.
We provide full moving services.