More than
a Moving Company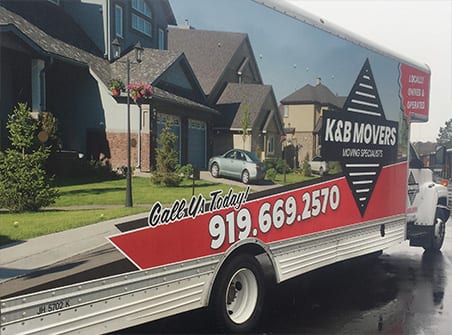 With over 10 years of experience in the moving industry, K&B Movers was founded in 2013 in Raleigh, North Carolina. We are a locally-owned and operated company.
Having undertaken several types of moving jobs, we found that aiding seniors with moving was the most fulfilling and satisfying job ever. We decided to be a senior moving specialist. However, we help move anyone in need of our services.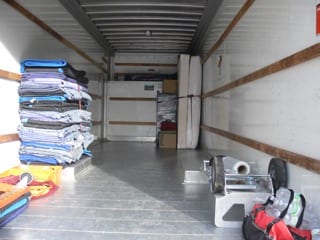 Keith Cable is the owner of K&B Movers. He is the heart and soul of the business. He is dedicated to providing an outstanding experience for his customers. The organization's name reflects his work ethic. Keith works with his team to provide a better, smoother, faster, and safer moving experience.
We are fully licensed and bonded. All our drivers and movers are extensively trained. Our team is technically equipped to help seniors make an important move. Our workers exercise empathy and understand what elderly clients truly want.
From donating things to moving into a different area, we help people with all things possible to comfort them in the process of moving. When you work with us, you can count on us to promptly address any concerns that you might have along the way.